The Difference
Print PDF
OUR PURPOSE
We help you shape and realize what's most important to you.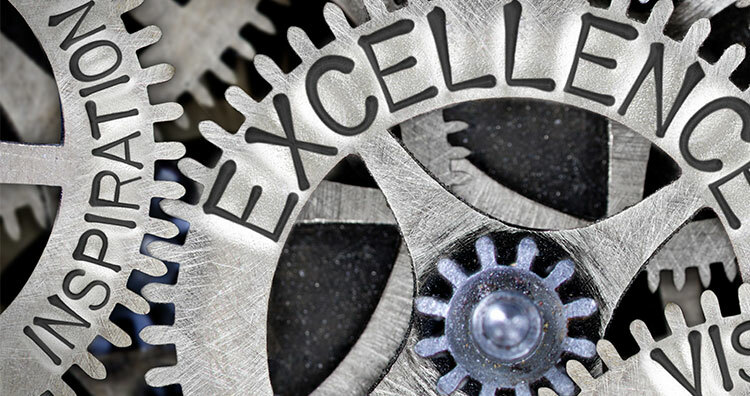 OUR VALUE
We are fully engaged in delivering highly responsive service.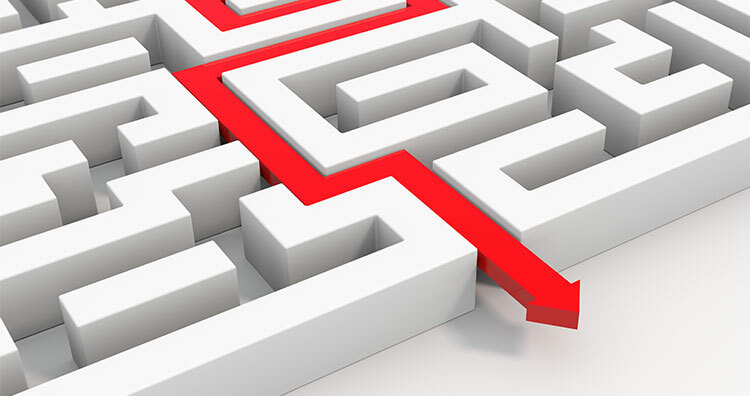 HOW WE DELIVER
We deliver in high-pressure, high-impact situations.
Our purpose.
Everything we do as lawyers and as a firm is driven by the goals of our clients and of our people and by what we can accomplish together. We are here to help you shape and realize what's most important to you.

Our value.
Combining diverse perspectives as Am Law and boutique firm alumni, former in-house counsel, and other leadership roles, as well as builders of our own firm, we see our legal work through a client lens. With RCCB, your lawyer and team will be fully engaged in delivering sophisticated counsel, practical and efficient approaches, and highly responsive service.

How we deliver.
Trusted relationships and passionate advocacy are the heart and soul of our business. Your opportunities become ours, your problems become ours, your success drives ours. We are guided by your business context in developing tailored legal solutions to fit your needs. With RCCB, our team becomes an extension of yours as we work with you to seek great results, together.


Meet Our People
Agile, high performing teams of lawyers who bring AmLaw experience, in-house perspective, and entrepreneurial drive to your matters.