A Happenstance Friendship - How the Practice of Law Can Take You on Unexpected and Rewarding Journeys  
Friends and Colleagues: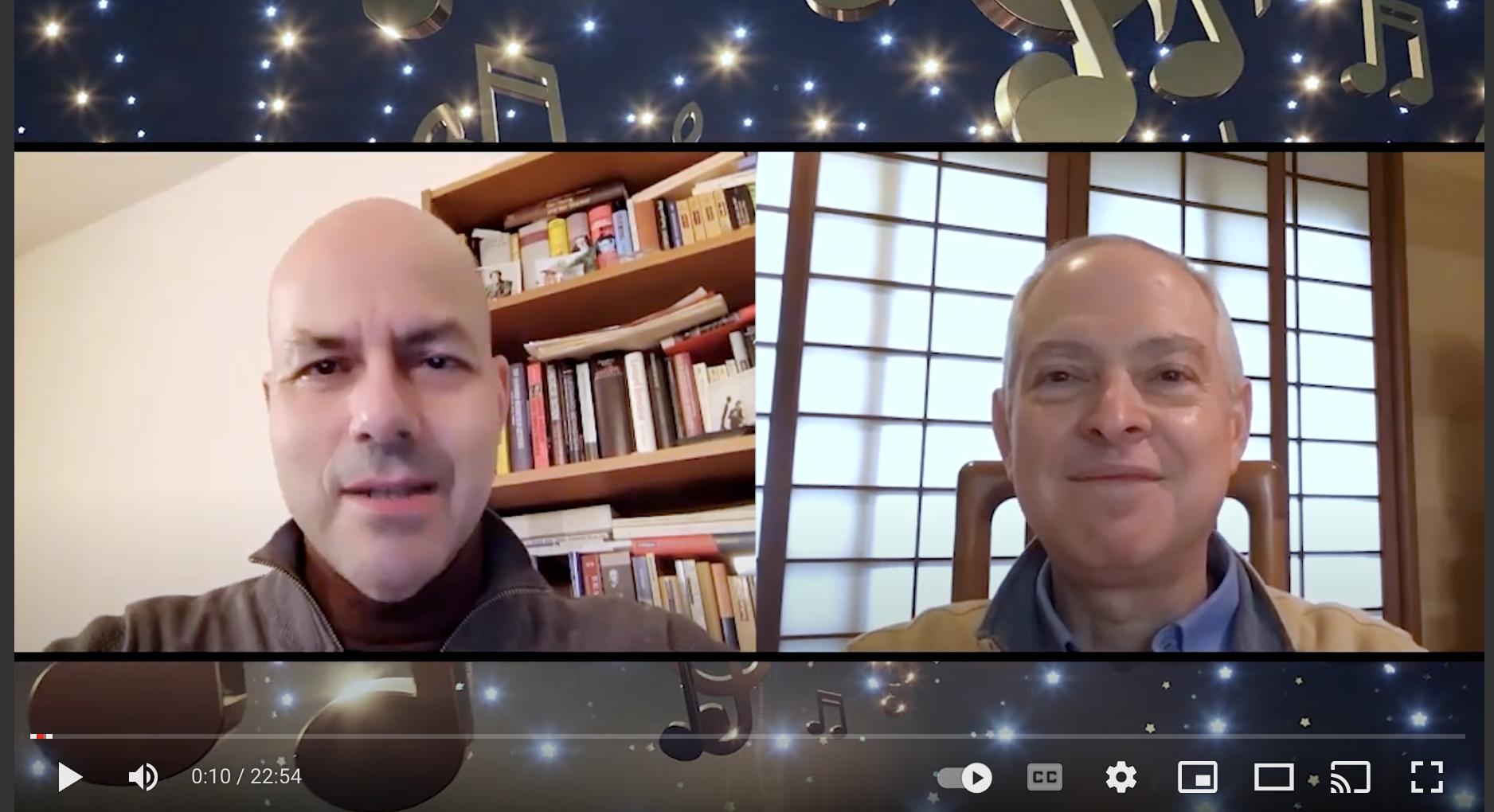 During a corporate transaction between me and my colleague Andreas in Zurich, I learned that, in addition to being a lawyer, Andreas was also a conductor and pianist. I myself am a classical music enthusiast. Thus began our correspondence exchanging views about classical music. Our correspondence morphed into video calls and chats, and, at Andreas' suggestion, we started conceiving this project as recorded conversations between a music pro and a music fan. If you like classical music, please join Andreas and I as we explore with great enthusiasm our love for music.
The first 3 videos are now available on YouTube under the channel Pro&Fan. Be sure to subscribe to catch future videos. If you watch our videos, please feel free to LIKE and SHARE them with others. We hope you enjoy our video conversations as much as we enjoyed creating them.
All my best,
David Gitlin